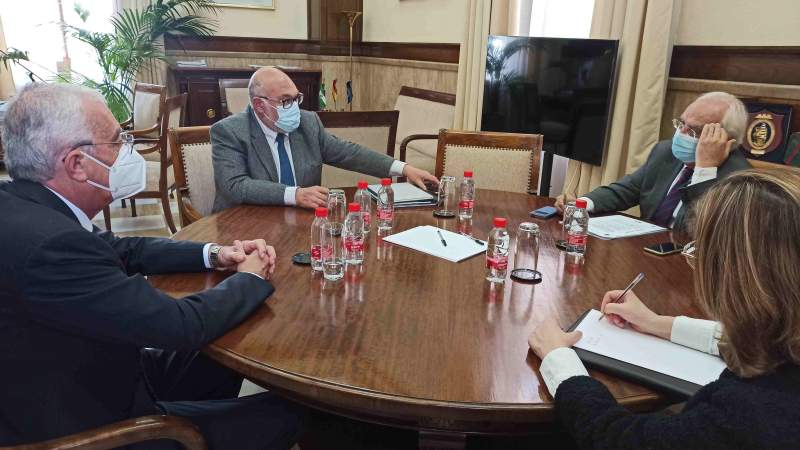 90 million euros of European money for the irrigation infrastructure of the province of Almeria
The State Association for Agricultural Infrastructure (Seiasa) has designated the province of Almeria for its expenditure on water resources.
"Water is undoubtedly a priority for this province and this government," said Seiasa present Francisco Rodriguez Mulero.
During Rodriguez Mulero's two-day visit to Almeria, he had meetings with members of the Confederation of Business Owners of Almeria (Asempal) and irrigation communities that provide water for use. agriculture and are in line for investments under the Spanish Recovery, Transformation and Resilience Plan.
The president of Seiasa explained in detail the projects for the modernization of irrigation methods in the province, financed by European funds.
According to initial estimates, around €600 million will be allocated to the nationwide modernization project, with €90 million of the total allocated to Almeria over the next two years.