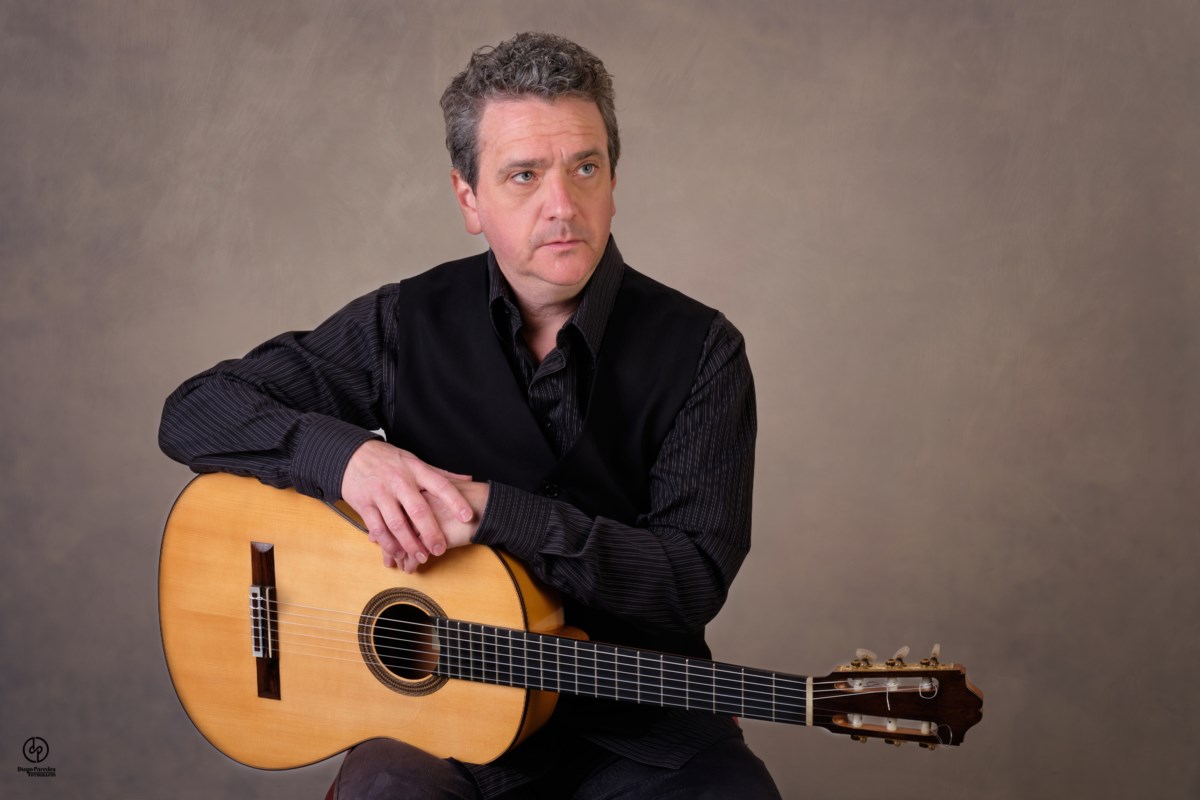 Flamenco guitarist performing at Duntroon Golf
David Sinclair, originally from Toronto, now living in Spain, is back in Collingwood for performances this summer
A Toronto-born flamenco guitarist will return to Collingwood to present his Spanish music to a local crowd.
David Sinclair, who moved to Granada, Spain in 2005 due to his passion for flamenco guitar, will perform at Duntroon Highlands Golf on July 27 dinner.
Sinclair performs throughout the province of Granada and Andalusia, mainly in flamenco peñas (societies), festivals. His latest recording, "El Arte de la Guitarra Flamenca", features 10 of Sinclair's own compositions as flamenco songs. As an experienced teacher, Sinclair taught for many years in Waterloo at a highly respected music academy and also taught flamenco guitar. students from around the world in Grenada.He performed a show at the Simcoe Street Theater in Collingwood in 2018 and was part of the Porchside Festival 2022 organized by the Theater Collingwood.
Inspired by the performance of Flamenco, the golf club added Spanish dishes such as paella, pipirrana and Spanish rice pudding.
Tickets are $30 for dinner and Sinclair's show. Reservations and more details are available at www.DuntroonGolf.ca.