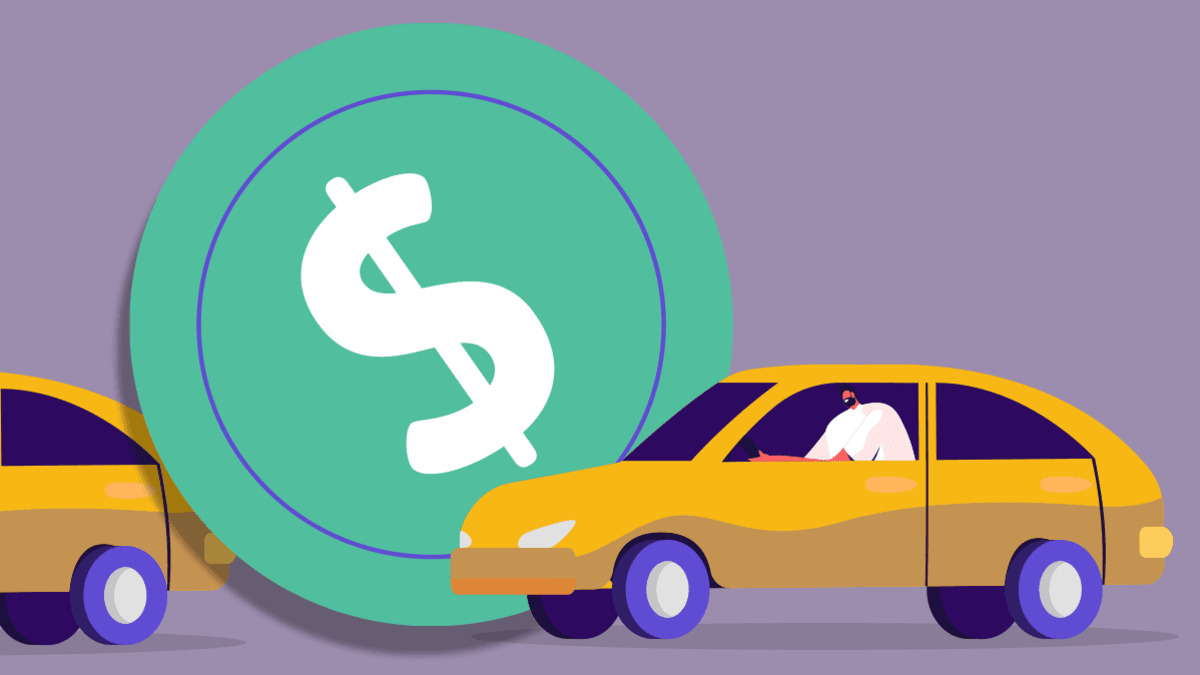 How to Avoid Car Loan Renewal Problems
Experts at CR and elsewhere say it's always a good strategy to arrange financing with your bank or credit union before you go shopping for a car. You may not use it, but financial institutions are usually better equipped to stay within your budget.
At the very least, pre-approval will give you a base to work from before setting foot in the dealership, and you may be able to use bank financing to negotiate even better terms with the dealership. But again, be careful and always be ready to walk away if a deal doesn't feel right to you.
"A dealer is not the person who will tell you whether or not you can afford to buy a vehicle. It focuses on monthly payments, not overall affordability or loan term," says Bruce McClary, senior vice president of communications. at the non-profit National Foundation for Credit Counseling (NFCC). "They have a strong incentive to make a sale. Once you sign the finance documents and purchase the car, they are not tied to your ability to pay. They don't care if you can make the payments.
Representing Roundtree was Carrie Miller, an attorney with the Consumer, Debt and Bankruptcy Unit of District Council 37 of Municipal Employees Legal Services. She says it's quite common for her clients to walk into a dealership finance office not understanding the far-reaching implications the sales contract can have. And she suspects the problem is widespread.
"I think a lot of people in this country need to improve their financial literacy," she says. "After signing the contract and driving the car off the lot, some of our members go over the signed contract and think they have been overcharged. But by then it is too late to take action, especially where dealer fees are not prohibited by law, as long as all fees and the total cost of financing are disclosed in the financing agreement.
Although Roundtree got another loan and kept her new car, it might not have worked out if she hadn't sought help from her union's legal department. While not everyone has free or low-cost legal help, McClary says organizations like the NFCC are available to provide assistance.
Here are more tips on the best way to get auto financing and avoid the problems Roundtree has.