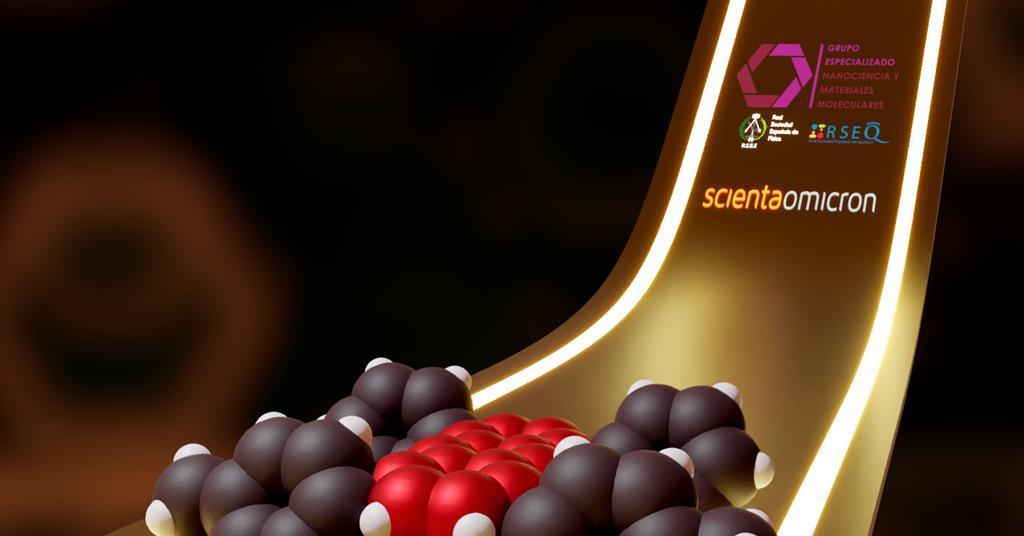 Japanese and Swedish-Spanish teams named co-winners of world's smallest car race | News
A Spanish-Swedish collaboration and a Japanese team have been declared co-winners of the world's second nanocar race. The 24-hour event saw eight single-molecule runners compete on a 4-6nm wide track at the Center for Materials Development and Structural Studies laboratory in Toulouse, France.
It was the second time nanocar builders had faced each other, following the world's first nanocar race, held at the same venue in 2017. Competitors used a remote-controlled scanning tunneling microscope to slide their nanocars along a track of pure gold crystal. Teams were judged on the total distance covered in the 24-hour period as well as the number of turns completed in a slalom section.
The Nanohispa team's Sparc nanocar
The Nims-Mana team at the National Institute of Materials Science in Tsukuba, Japan ran their porphyrin-based supramolecular nanocar, dubbed the Spider-slider, through 54 turns through a record breaking 1054 nm.
The Nanohispa team led by researchers from the Imdea Nanoscience Institute in Madrid, Spain, was declared joint winners after matching the Japanese team's 54 slalom maneuvers. The team describes their Sparc car as a "minimalist" hydrocarbon structure, consisting of an anthracene chassis with benzene and toluene wheels.
A live broadcast of the event was watched by over 41,000 virtual viewers over a 26-hour period.