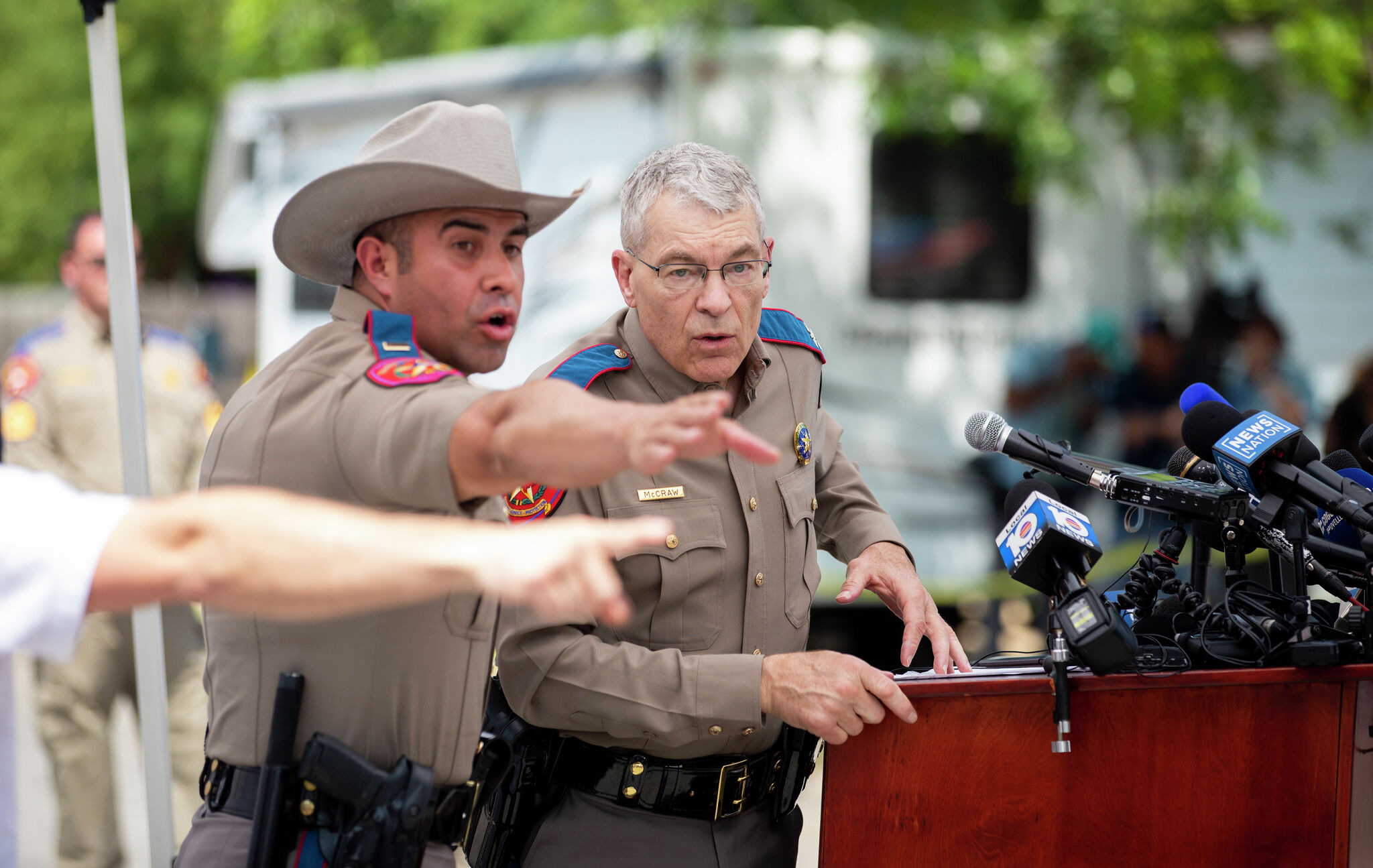 Lawmakers blast DPS for Uvalde's English-only filming updates
Hispanic members of Congress are demanding that the Texas Department of Public Safety also provide information related to the May 24 mass shooting at Robb Elementary School in Spanish.
In a letter Sent to director Steven McCraw on Friday, House Democrats, including San Antonio Rep. Joaquin Castro, lambasted the agency for releasing most news and press briefings after the Robb Elementary School shooting only in English. Uvalde's population is 81% Hispanic, with more than half of people speaking a language other than English at home, according to the American census.