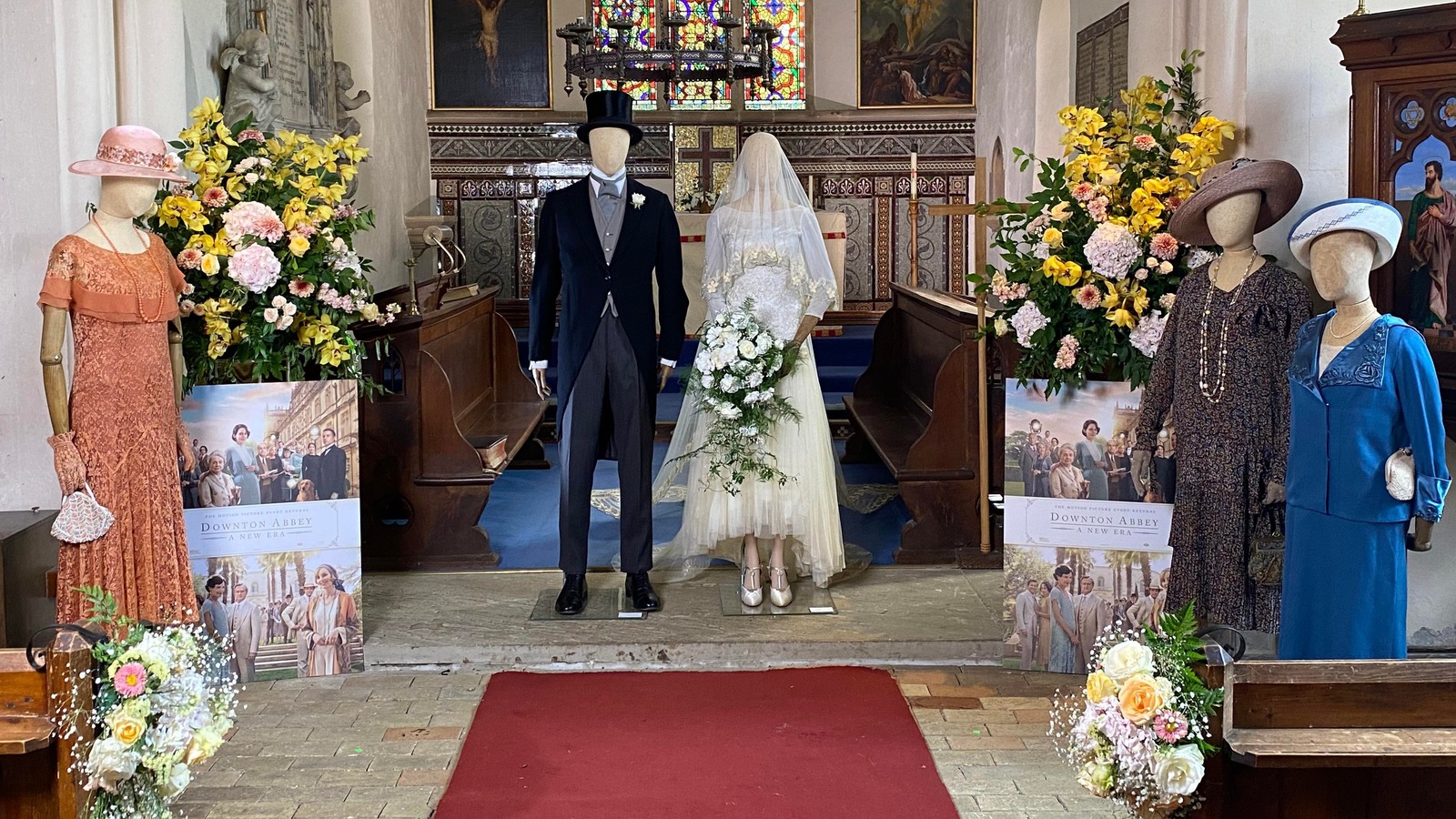 Live the Downton Abbey experience in the English countryside
After a short delay at Boston Logan, I was on my way to London to begin my adventure. The long flight, coupled with the disorienting fit of jet lag, meant I was on the verge of passing out by the time I arrived at my home base. But let's say the moment I laid eyes on where I was going to stay, I woke up really fast. Surrounded by greenery as far as the eye can see, the Down Hall Hotel & Spa in Bishop's Stortford was a sight to behold.
There are places that you can tell have such a long history just by taking note of the architecture and the way the property is built, and this was a perfect example. Down Hall has been used in a variety of ways since the 10th century, ranging from private homes to a boarding school for girls. Similar to the fictional Downton, the estate had also been used as a hospital for several years during the First World War.
After settling into a wonderful room, which had a fantastic view of the front of the hotel, I explored more of the Down Hall grounds. It's hard not to feel the history of the place while walking through its corridors. I knew I was far out in the countryside because when you walk around you are surrounded by soft grass, warm sunshine and complete peace. Before I settled in for the night, a delicious BBQ buffet dinner was held outside for the various outlets who were there to cover the week's event. I was offered a Pimm's cup to satisfy myself, but since I don't drink they were more than happy to offer me a mocktail. (Yeah, I'm going hard.)
After everything that happened that day, I had to remember that when I arrived, I was made Lord.