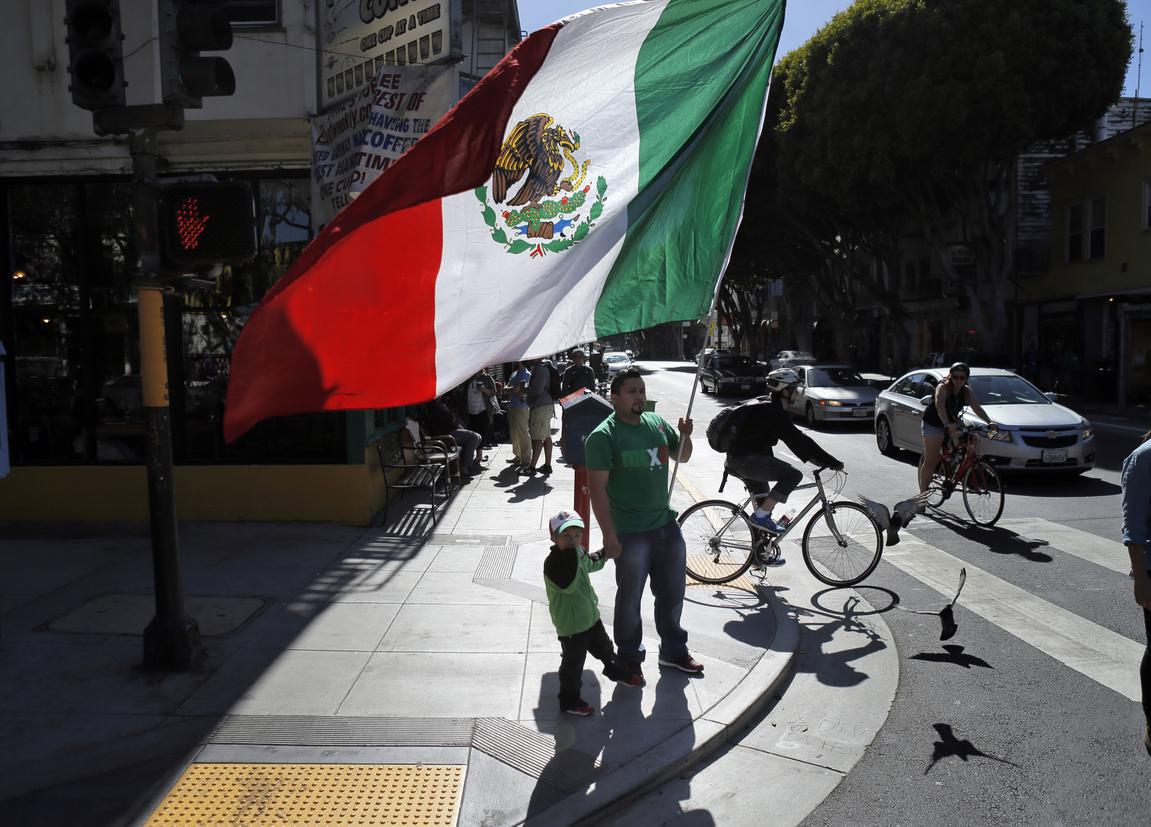 This time, Mexico launched an expedition to its most remote land: California.
On April 15, 1834, a wagonload of 239 settlers left Mexico City for California. The expedition, under the command of José María Híjar and Colonel José María Padrés, was made up of 105 men, 55 women and 79 children under the age of 14. It included 22 teachers, 19 agricultural workers, 8 tailors, 8 carpenters, 12 seamstresses, 2 doctors, a confectioner and a musician, among many other trades. The average age of the settlers was 20 years old. The men in the group rode horses and were armed with guns and swords. The carts carried women, children and provisions, as well as 10 Merino sheep and five Tibetan goats. The expedition was Mexico's most ambitious attempt to colonize its remote province of California.
"It was a gala day, which would have filled the long line of Spanish viceroys and Spanish and Mexican governors who had labored to colonize California with joy," writes C. Alan Hutchinson in "Frontier Settlement in Mexican California: The Híjar-Padrés Colonie and its origins, 1769-1835. A government newspaper, El Telegrafo, treated the expedition as an epic event. "(T)he streets through which they passed were filled with people filled with admiration and enthusiasm for the colonists, who had overcome the repugnance of their education and the laziness left to us by the Spaniards, and had decided to leave the comfort of the capital and set about guarding the most remote regions of the Republic, (and founda) new towns which may one day be destined to change the face of this continent and direct the attention of the civilized world to places now entirely unknown.